Our Current Marketers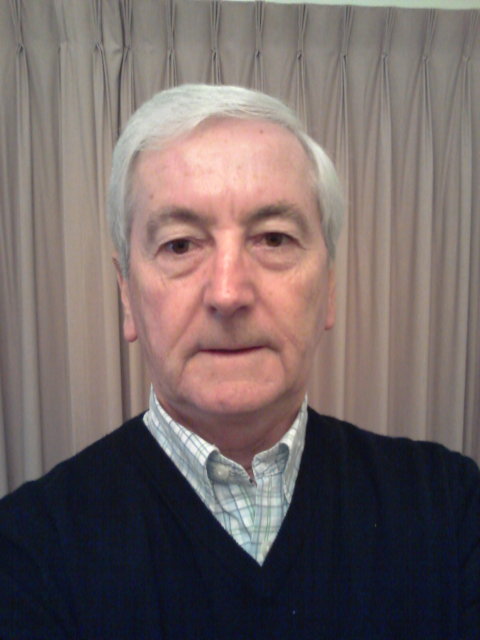 We have employed many marketers over the years principally from the Canning Vale Market. Our Current marketers are:
Organic Fresh
Address: CTA 7B // E3:U6 Market City Canning Vale WA
Phone: (08) 9455 1171
Fax: (08) 9455 1714
Email: matt.jay@organicfreshaustralia.com.au
Contact: John Colbert on 0412 951 992
John Colbert
John has sold our fruit off and on for many years with the various companies he has worked for. He has handled a lot of fruit over the last 46 years of production. Organic Fresh sell into the smaller retailers including IGA and many others.